I'm loving my current Let's Play, "Rags to Riches with Patrice," but two other concepts have been rolling around in my thoughts since I returned to the Sims. I even recorded one episode of Lucy's adventures, but I had no idea what I was doing and it didn't work out, so…I'm retconning!
I've been preparing "sets" and characters, and for fun and my own memory, I'll show the planned characters here! All of these are in addition to the game's NPCs and a few vampires that friends "lent" me through their galleries to give the world some texture.
Lucy Cabrillo: Our Heroine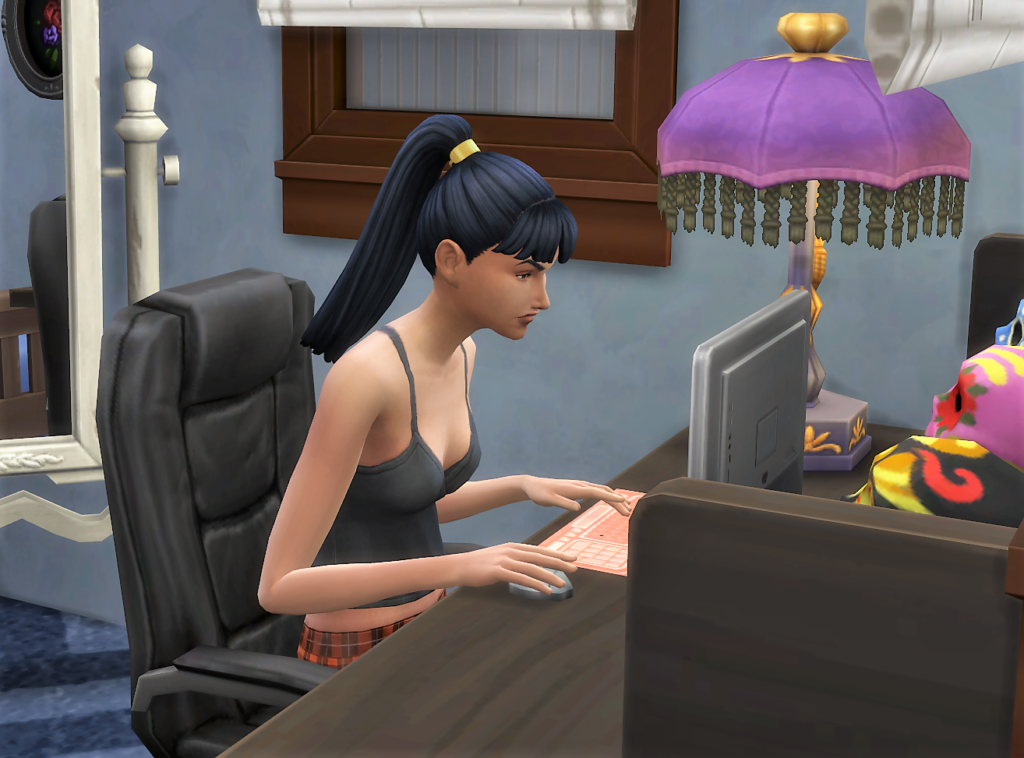 Her family: Hector, Louisa, and Ian Cabrillo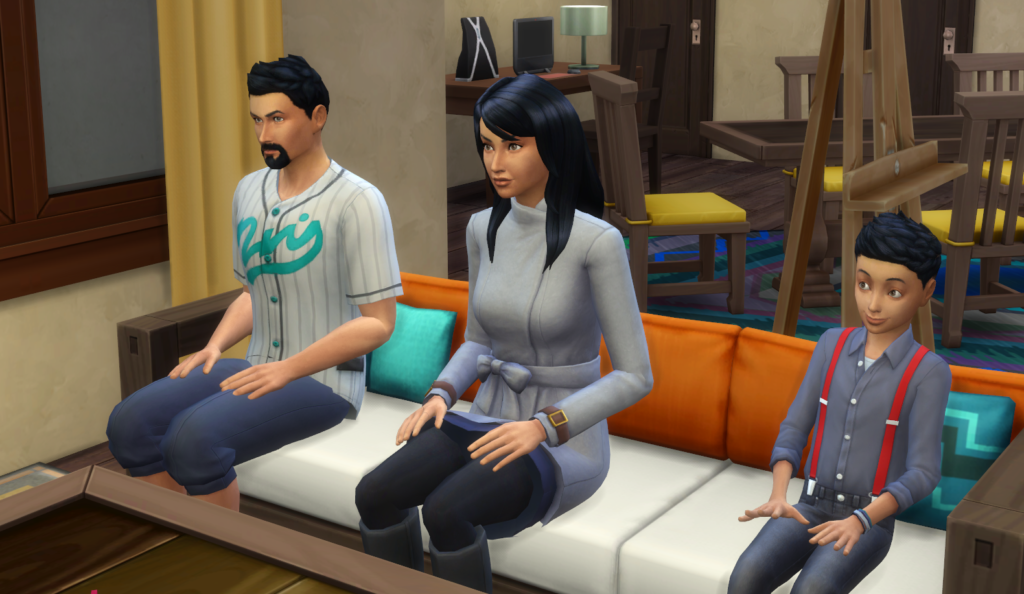 Her immediate neighbors now that she's moved out of the house: Apuleius Numidius and Penelope Masters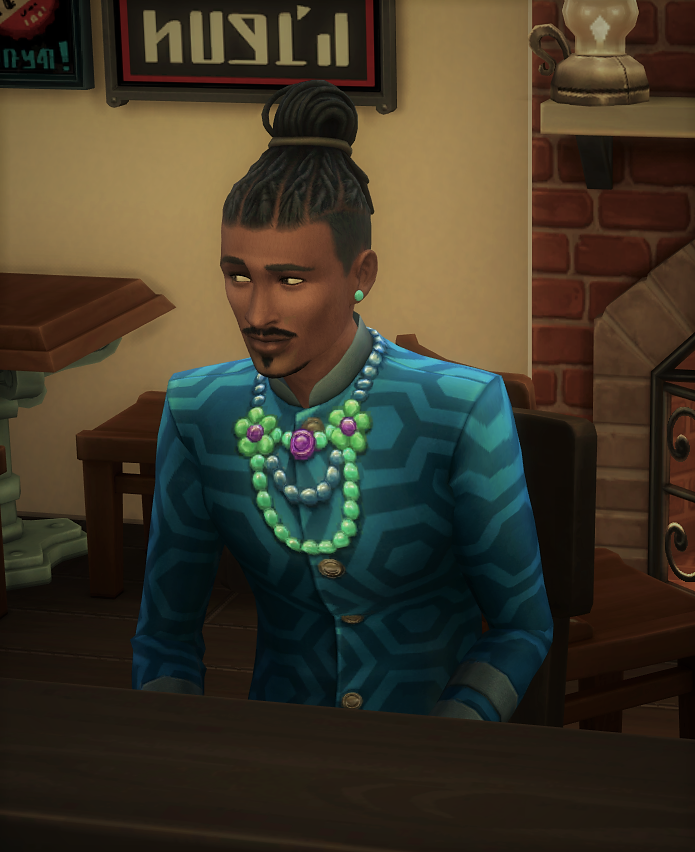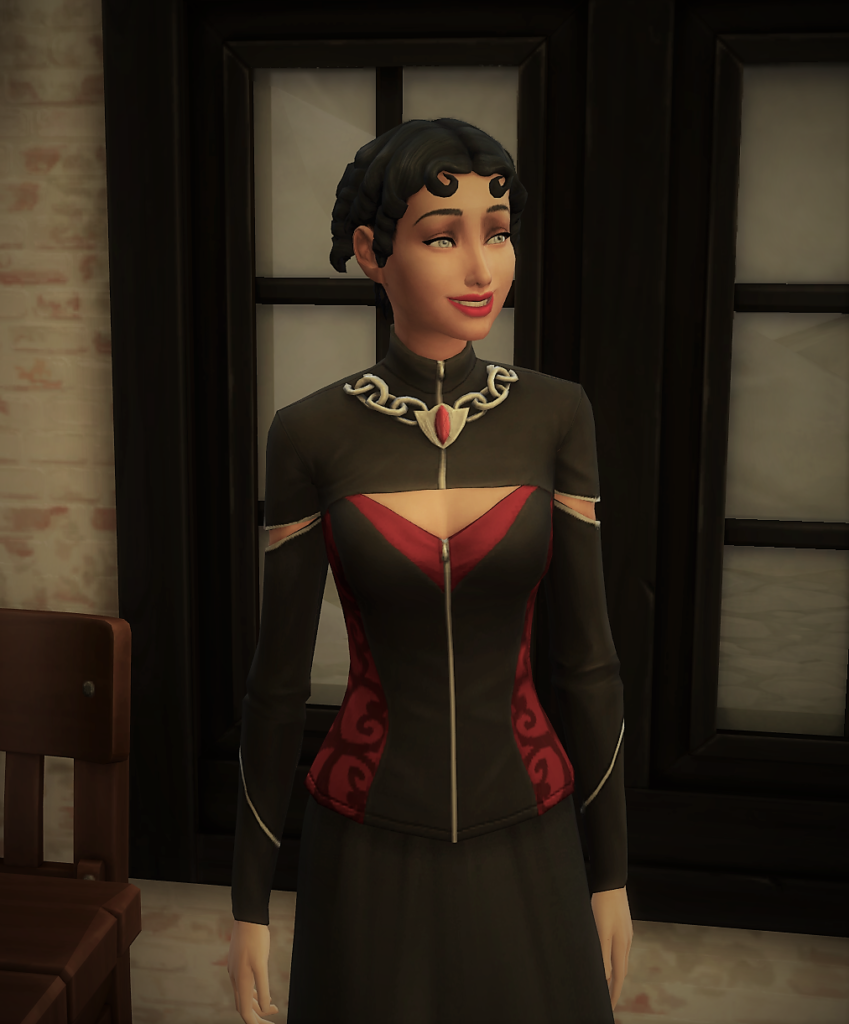 The strange artist across the square: Philippe L.